7 minutes from Choshi station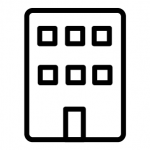 Only straight from Choshi station and over 2 traffic light. The entrance of the hotel is right side of the building. Front desk is ground floor(1st floor in Japanese). Guest rooms are 2nd floor(3rd floor in Japanese).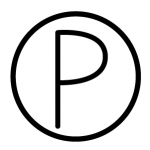 The parking is free for 3 cars in order of arrival but very very small. If you cannot park, please park in toll parking.(2 minutes on foot from the hotel)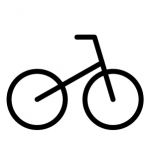 Motorbike can park in the bicycle parking lot. Important bicycle can park in your room with care for hotel objects.
Traffic information from Tokyo to Choshi
Express bus runs always about 30 minutes from Hamamatsu-cho and Tokyo. You don't need book.
Traffic information in Choshi city