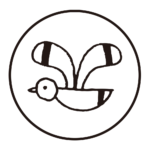 Kamome hotel is a small business hotel near by Choshi station.
We aims simple and family warmth hotel.
Kamome means seagull in Japanese.
The most kinds seagulls live in Choshi in Japan.
The guest rooms are small but we hope you can sleep and relax well.
Characteristic of the Kamome hotel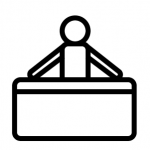 Sorry, we cannot talk English well. But Let's try to talk. And we have guide of our hotel in English.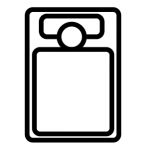 The all guest rooms have only Japanese high quality mattress.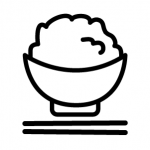 We don't serve meals. Choshi is No.1 fish port city in Japan. You can find good restaurant in our original map.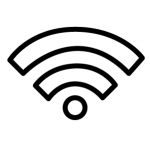 Kamome doesn't fly in your room but Wi-fi flies.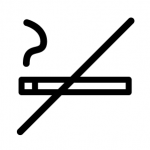 All rooms are no smoking room. You can smoke in the smoking area.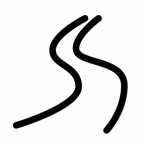 You can see Tone river in some rooms.
Outside of the building and parking