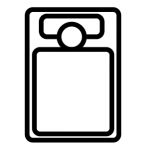 Price
Single room/ Art room:  5,500yen Twin room:

 

10,000 yen
Advance payment. Cash or credit card.
If 2 adult person stay in twin room, till 6 years child is free on same bed.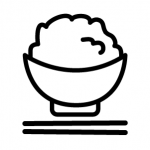 Meals
We dont serve meals and made original restaurant map.
Choshi is one of best fish port of Japan. You can find delicious food.
Convenience stores(Seven-eleven and Family-mart) are 7 minutes on foot.
A big supermarket, McDonalds, Mos-burger and Gusto of franchise restaurant are near.
We sell beer, instant noodles, snacks in the front desk.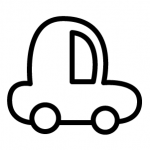 Parking
Parking is free for up to 3 cars on a first-come, first-served basis, but it is very small.
If you cannot park in the parking lot, please use a nearby parking lot.
Motorcycles and bicycles can be parked in the bicycle parking lot.
You may bring your valuable bicycles into the guest rooms, taking care not to pollute the facilities.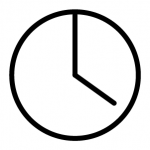 Check in / Check out
Check in: 16:00-22:00
Check out: till 10:00 (If you stay lengthy, we will take extend charge)
If you come after 22:00, please tell us certainly.

 

If you come before 16:00 or want to put your bag, you can ask us.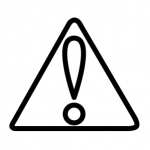 Attention
Opening time of the front desk: 16:00-22:00/6:30-8:30
*We will response on emergency situation, if it is overtime.
Cancellation fee: After 16:00 on the day 100%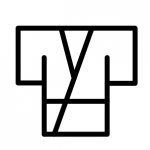 Equipment details
In the guest room:
A/C, refrigerator, TV, Wi-Fi, kettle, hair dryer, extension cord, alarm clock
modular bathroom, towel, shower gel, rinse containing type shampoo,tooth brush, Yukata, mules
In the building:
Vending machine, Microwave oven
Free service:
razor, body towel, brush, comb
Free lend:
hard pillow, blanket, electric mosquito repellent, iron, pant press, humidifier, hangar
Paid:
Washing machine, beer, instant noodles, snacks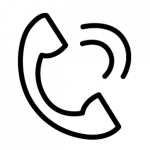 A wish from us
We know that, you want to keep your plan flexible.
Because trip in foreign countries become something happen and change always.
But our hotel is very small and has only 13 rooms.
If you cancel, it is big impact for us.
We will be very sad and think that foreigner make trouble.
Please think enough before booking.